Wall decals give a unique atmosphere to each room of your home. A wall decal is a vinyl sticker that has recently been very popular as a home decorating product. It is also known as a wall sticker or wall vinyl. Decals can be either in a single colour or may have various images featuring words, pictures and designs printed upon them. Vinyl wall stickers come in various shapes and sizes. They may vary from simple wall borders to more complex pattern or design cut outs to cover entire walls.
Wall decals are easy to stick, and easy to remove. Although some wall decals are reusable, most of them are for single use. Wall decals can be used to decorate your kitchen, living room, bathroom, bedroom and more. You can either order by clicking on pictures from the following gallery or choose from hundreds of
wall stickers & murals
from
Etsy
,
Wordans
,
Walmart Canada
,
Amazon.ca
or other companies. Some of these companies have option to create customized wall decals so that you can show your creativity by designing you own wall decals. So, don't wait to turn your room wall into a beautiful art work.
Black PVC Branches Birds Door Room Art
Mural Wall Sticker Decal
Black Vinly Quote Letter Floral Door Room Window Art
Mural Wall Sticker Decal
Love Heart Tree Branch Bird Home Room Art
Mural Wall Sticker Decal Removable
Sakura Season - X-Large Wall Decals Stickers
Appliques Home Decor
Wall Sticker Decal Art Mural Room
PVC Removable Cute Birds Trees Colorful
Lime Orange Tree Falling Leaves Birds
Wall Sticker Decal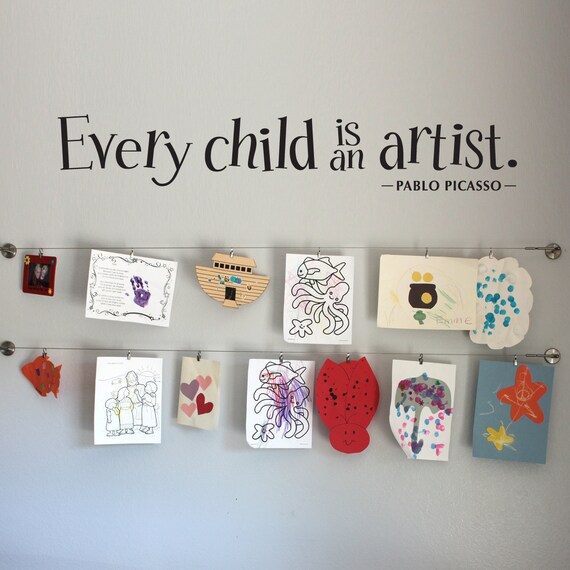 Every Child is an Artist Wall Decal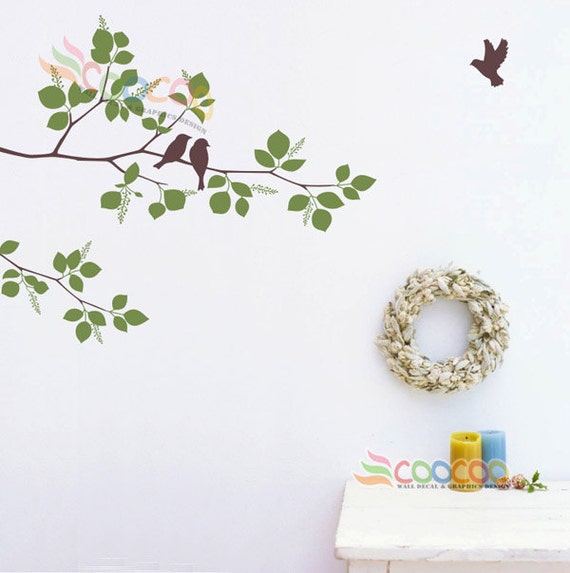 Two colors Branches and birds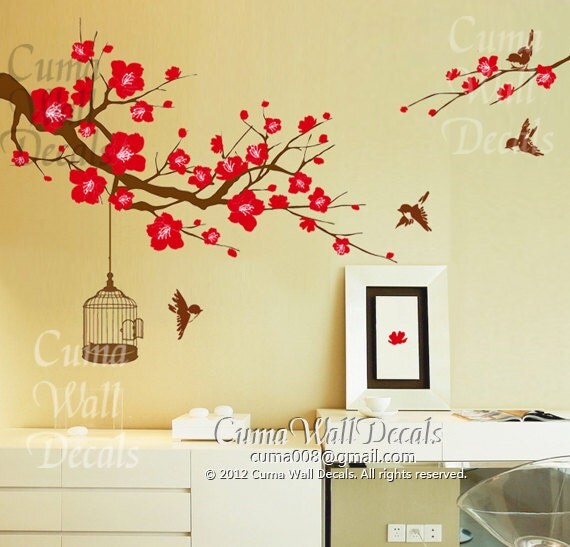 Wall Decal Nature- Flower Birds Z157 Cuma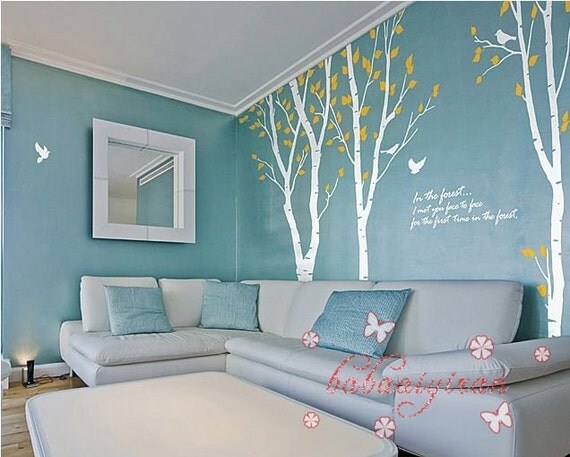 3 Birch Tree with Birds, Vinyl Wall Sticker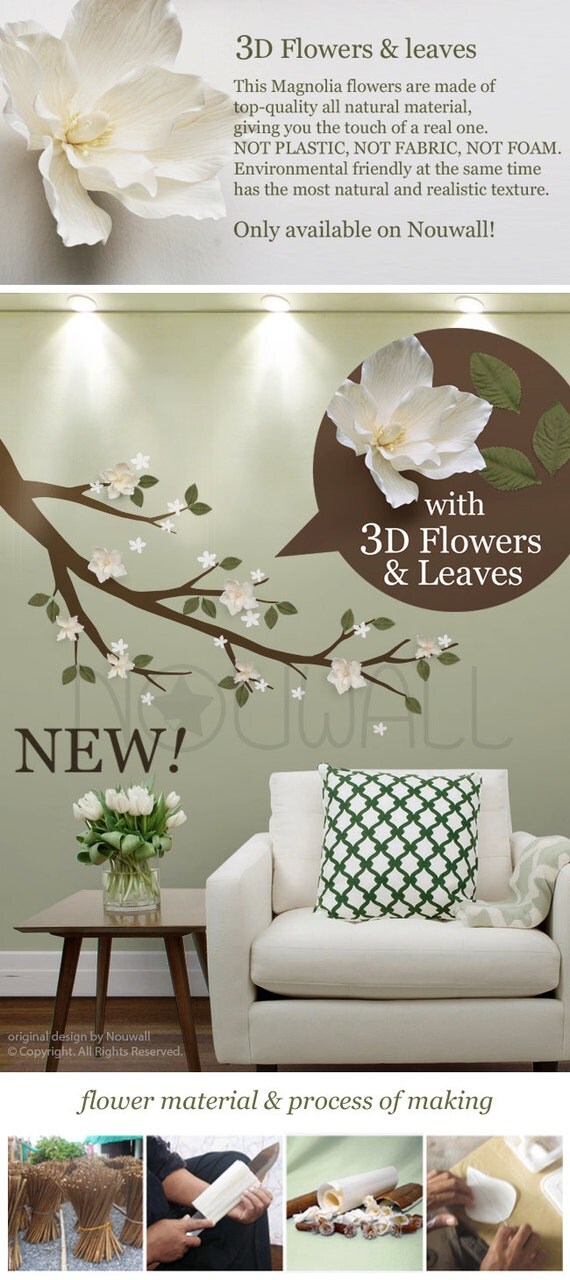 Magnolia Branch with white 3D flowers and sage green leaves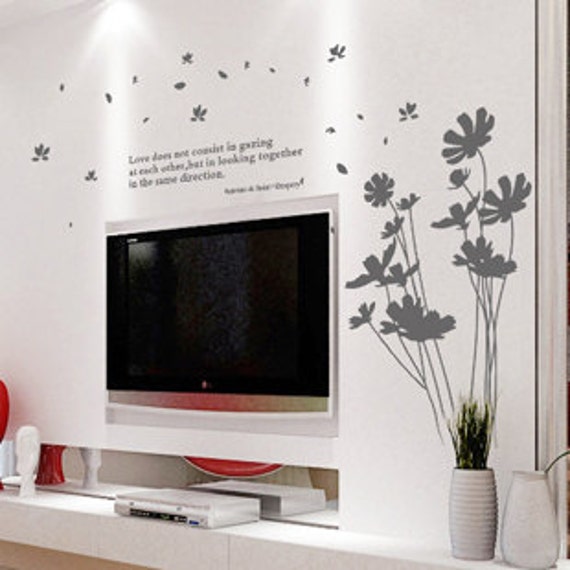 Flower in the Wind Wall Decal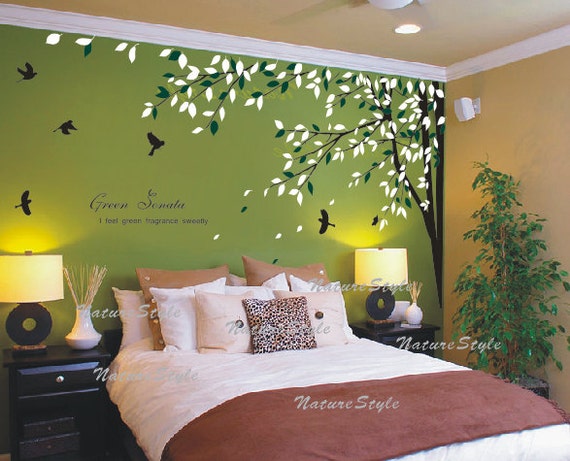 Branch with Flying Birds